Launching The Case of Uganda
The first class of students has traveled to Uganda
We're proud to announce that the first class of students has traveled to Uganda, where they will engage with peers and professors of Makerere University on our new course, Trauma, Crisis, and International Development – the Case of Uganda.
Our staff and students will spend two weeks in Uganda, exploring a variety of topics: the international development processes, human capacity building, volunteering, Ugandan trauma and stressors, community development in developing countries, and organizations in the field of international development in Uganda. Local academicians will provide the theoretical overview, which will be followed by intervention method workshops and participation in a local field project.
On arrival in Uganda, staff and students settled in at the guest house, and attended an opening lecture at Makerere University. Keep watching this space – we will post further updates as they arrive!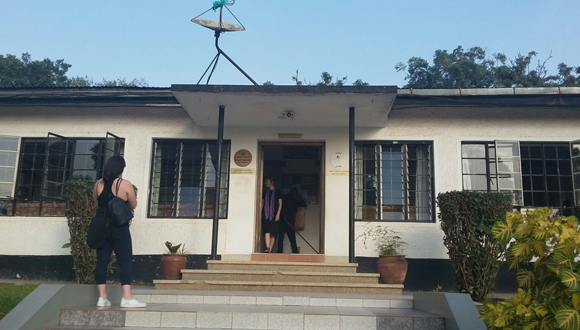 ​